There's so many backdated post on The Engagement and The Preparation that are still under draft and now I am posting this up. In the past 9 months, there are so many preparation works to be done. I will probably re-edit my draft posts and summarise them after the wedding day.
I'm gonna be honest, the journey of the preparation was tough. There were lots of sweat and tears and arguments. I even gave up on a lot of DIY projects because I just can't cope doing them alone. BUT, my dad has been helping in doing a big DIY project for our wedding and I can't wait to see the final result of it!
Josh and I are also very thankful for the help from our family and friends, both close ones and not so close ones (some of them Josh don't even know who they are). I am a bit more particular on who to get in helping as I don't have a planner and I didn't have the time to delegate the works and telling them what and how to do as both Josh and I are based in Singapore. I don't want to micromanage when tasks are being delegated. I may want a lot of things to go my way, but when the helpers and volunteers understands the task right away, I don't even need to interfere. And I am glad I didn't have to.
So The Final Countdown starts. T minus 3 days!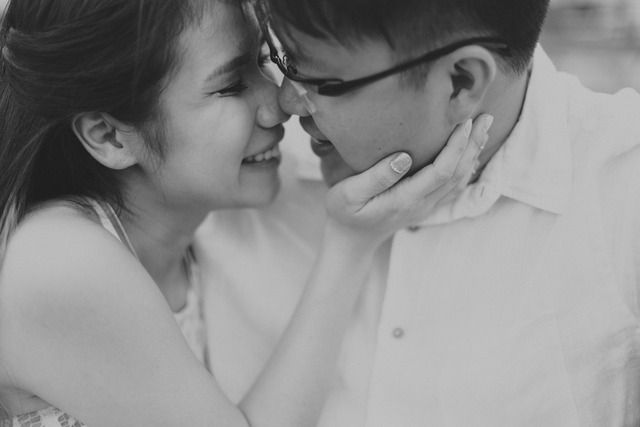 Photo by Fiona of Smittenpixels Photography